Toppan Merrill specializes in simplifying the complexities of SEC filings and compliant communications around the world. Our teams are changing the way business is done.
We support a culture of growth, opportunity and service. Join our team and be a part of something bigger.
Expert Technology
We are thought leaders who have been innovating technology to simplify complex communication workflows for decades.
We offer the most intuitive end-to-end SaaS platform for complex compliant content creation and multi-stakeholder collaboration on the market, putting control at the fingertips of your team to positively simplify the process of drafting and perfecting complex mission-critical communications from initial draft to distribution.
Expert Knowledge
Our technology is embedded with, and backed by, the industry leading experts Toppan Merrill is known for.
We bring unmatched subject-matter expertise and market knowledge to our clients, helping customers stay ahead of changing regulations, innovating solutions to the most complex challenges, and ensuring every document is absolutely accurate, compliant and on time. You don't have to worry, because we know how to do it.
Expert Service
We are trusted, proactive partners, because we care. Our team is in the trenches with you from end-to-end. You will never struggle to reach customer service, because we are never more than a click away – not with a faceless chat box – but with live people, who know your business and the unique needs of your deliverable.
We bring a positively determined attitude and the highest degree of professionalism to our clients' challenges to get it done. We are committed to whatever it takes to meet your hardest deadline on time, with precision and accuracy. No one makes it easier to do the tough stuff better.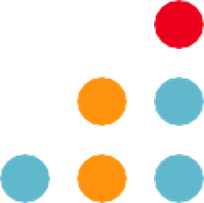 Featured Open Positions
Client Services Account Manager – Hybrid
The Client Service Account Manager is responsible for maintaining customer satisfaction with assigned accounts by responding to order or service inquires, preparing general correspondence, and coordinating with other functional areas as required. Essential duties include…
Production Specialist
The Production Specialist is responsible for maintaining customer satisfaction with assigned accounts by providing project management, customer service and professional production service support for a specific print specialty. Hours are 8 am – 5 pm, Monday through Friday. Essential duties include…
Comprehensive benefit package including healthcare for you and your family
Competitive pay and retirement plans with company match/contribution
Paid time off including paid time off for community/diversity involvement
Flexible and hybrid work for many positions
Career development and on-the-job training to continually build your skills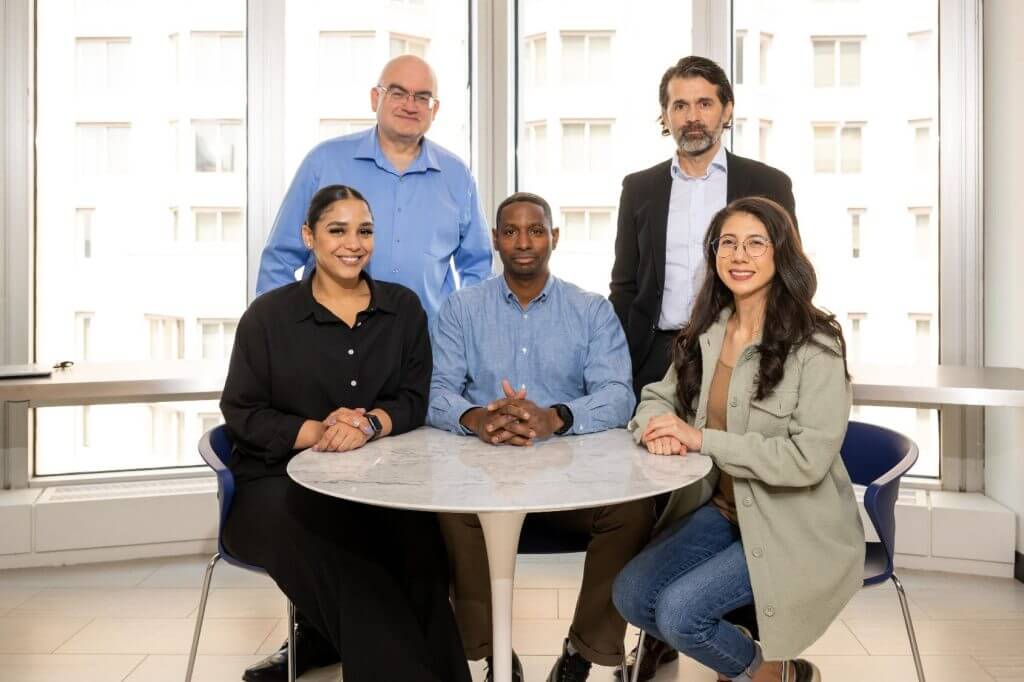 Let's stay connected
Connect with us on LinkedIn and stay up to date on new job postings and career opportunities.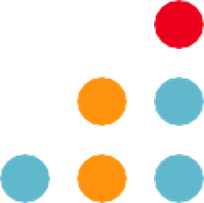 Our Markets
Capital Markets
We partner with companies to file their IPOs, Mergers & Acquisitions and facilitate SPAC / De-SPAC events.
Proxy Solutions
We offer consulting services to find efficiencies in an organizations proxy process. We also offer printing and distribution services and iXBRL support.
Corporate Compliance
Clients come to us to support international and domestic compliance reporting, including ESG and SOX.
Financial Services Regulatory Disclosure and Marketing Communications
Financial and public companies work with us to publish their shareholder reports, financial reporting documents and marketing communications.
Health Plans Member Communications
We support clients in creating, managing and publishing any health plan communication documents.
Legal Services Regulated Communications
Legal clients engage with us to support their legal communications creation and distribution.