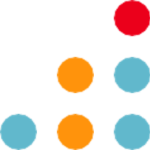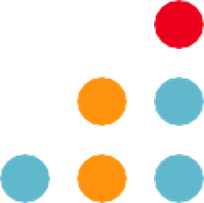 Offerings
Consult
Connect with our subject matter experts to address and improve your overall workflow, timeline and ability to connect more favorably with your stakeholders.
Our goal is to help you create a more successful and cost-effective annual meeting. Get your free consultation.
Design
Collaborate with our Design Advisory team in a cover-to-cover review of your existing materials to incorporate best-in-class presentation elements to enhance communication with your shareholders – including a review and suggestions for your Proxy Statement, Environmental Impact Statement, ESG Report, Annual Report, and provide guidance on iXBRL tagging.
Produce and File
Create highly stylized shareholder communications with visually engaging graphics, delivered with speed and complete accuracy.
Seamlessly transition from composed document to iXBRL tagged EDGAR and print-ready output utilizing our proprietary technology platform.
Printing and Distribution
Minimize expense without compromising the quality of your printed materials.
Toppan Merrill's print production teams are seasoned and experienced graphic arts professionals who will guide you with recommendations customized to meet your goals.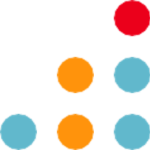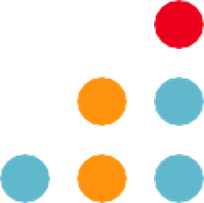 Proxy Process Consultation:
Improve your process, enhance
shareholder connectivity
During the most recent proxy season, companies that engaged Toppan Merrill consultation experts realized thousands of dollars of savings, while uncovering ways to upgrade their design and messaging to communicate a more engaging story.
This exclusive annual meeting and proxy process consultation focuses on five key areas that impact issuers each year: timeline, production and mailing, notice and access, vendor services and Environmental Impact Statement evaluation.
Our highly trained team of experts will review your documents and processes to show you exactly where you can save and make an even bigger impact.
Is your timeline compressed?
Do you know without exception you have the most cost-effective and efficient process for producing and disseminating your shareholder communications?
Is notice and access the most cost-effective and efficient way to conduct shareholder communications?
Are you aware that often, many of your vendors overlap in services?
Are you trying to determine how to connect more favorably with your stakeholders and increase engagement, while being environmentally conscientious?
If any of these questions hit a nerve or made you pause to consider, our free consultation is right for you! Request your complimentary consultation.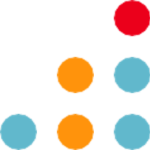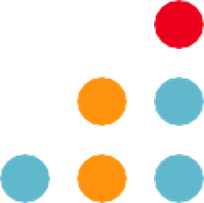 Design: Proxy statement style guide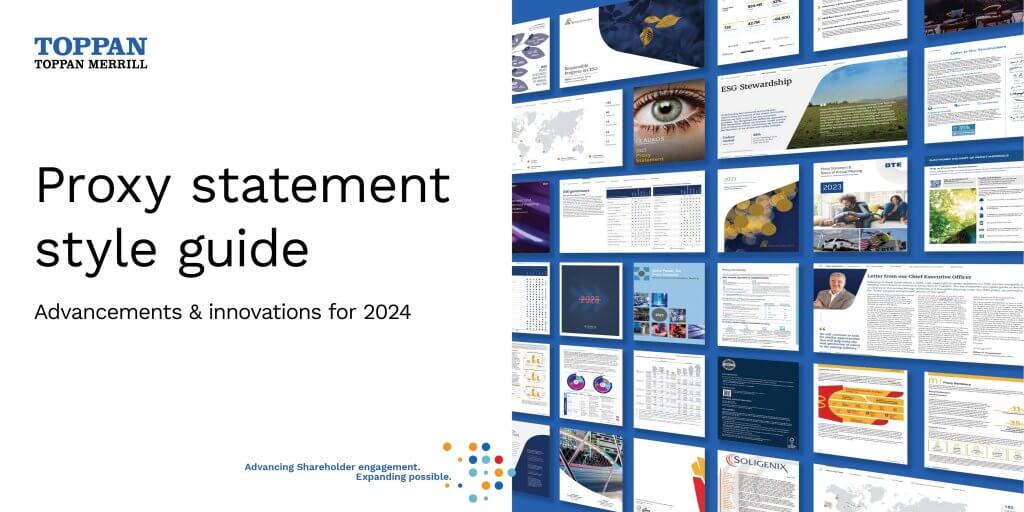 To meet shareholder demands, your annual meeting and proxy process needs to evolve to increase shareholder participation and effectively communicate corporate objectives and values. Whether it is the CD&A or Environmental, Social, and Governance (ESG) related topics such as Diversity, Equity, and Inclusion (DEI), Human Capital, or Climate Change, our design and advisory team presents solutions and best practices for proxy statements along with peer group comparisons to improve proxy presentation, messaging and effectiveness. Modernize your proxy content and design with first-rate document presentation, updated designs, and interactive web-based options.
Registrants are required to provide a table disclosing specific executive compensation and financial performance measures for the five most recently completed fiscal years, depending on their status.
Registrants must separately iXBRL tag each value disclosed in the table, block-text tag the footnote and relationship disclosure and tag specific data points within the footnotes to the table.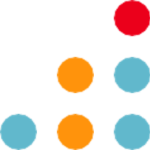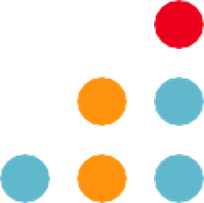 Produce and File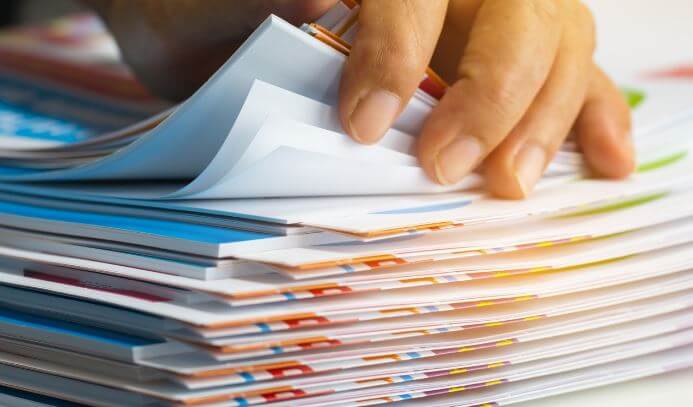 Creating annual shareholder meeting documents has never been easier. The entire annual meeting and proxy statement production process is seamlessly managed by the Toppan Merrill composition, filing, print and distribution experts. Our integrated workflows ensure projects are completed within required timelines and budgets. Our solutions include:
Document content management
Document formatting and graphic services
Filing services including iXBRL tagging, EDGAR and SEDAR+
Printing and distribution
File error-free with
Toppan Merrill Bridge™
Create, manage and perfect disclosure content with speed and accuracy, then transmit outputs directly to global regulatory bodies. Bridge is a single, integrated platform infused with 50+ years of financial and regulatory disclosure expertise.
On The Dot
Regulatory disclosure and compliant communications – direct from the experts.
Episode 2 – A conversation with Jennifer Froberg outlining the SEC proposed EDGAR Next rule and requirements
Updated: December 8, 2023
Updates and Insights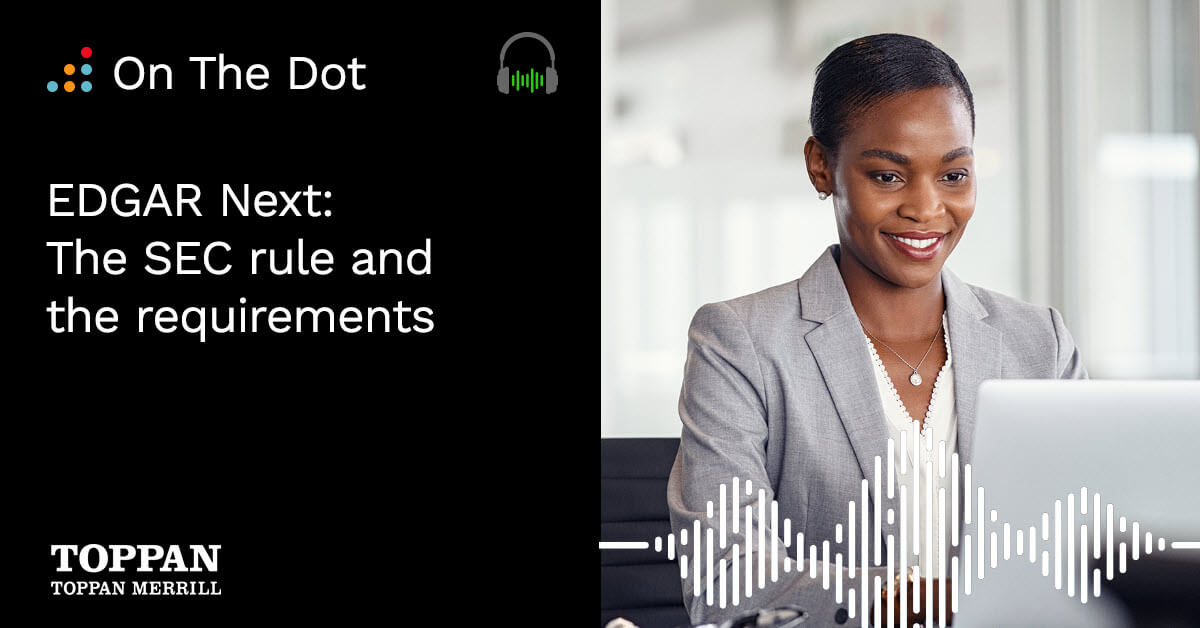 Episode 2 – A conversation with Jennifer Froberg outlining the SEC proposed EDGAR Next rule and requirements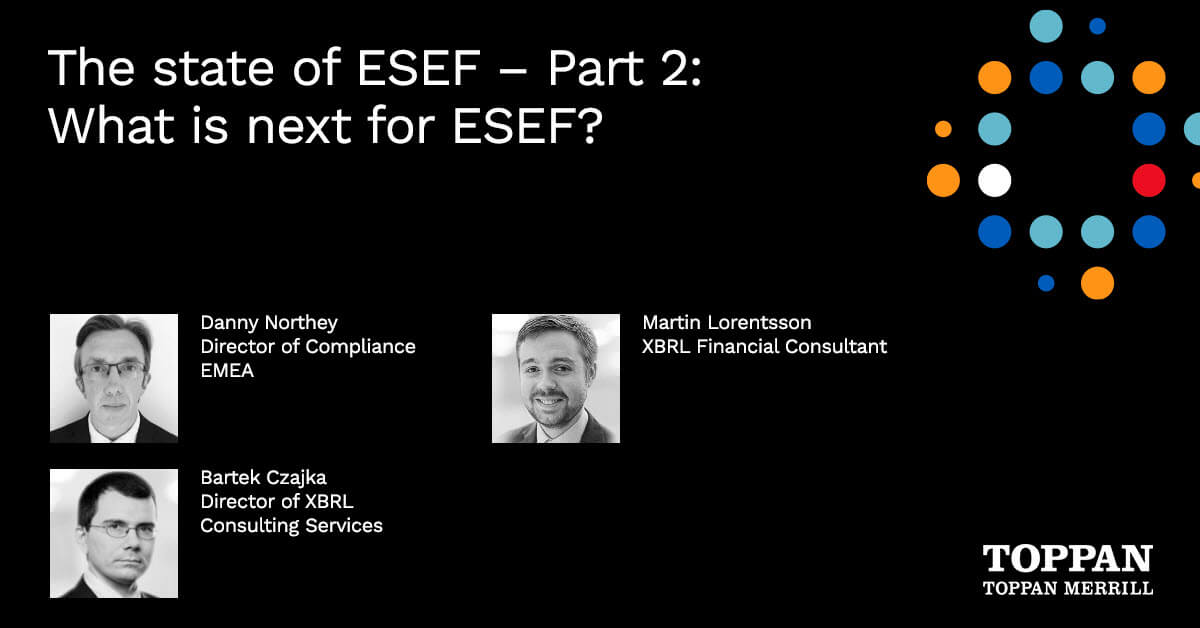 In this second blog of a three-part ESEF series, Danny Northey, Bartek Czajka and Martin Lorentsson share their thoughts on…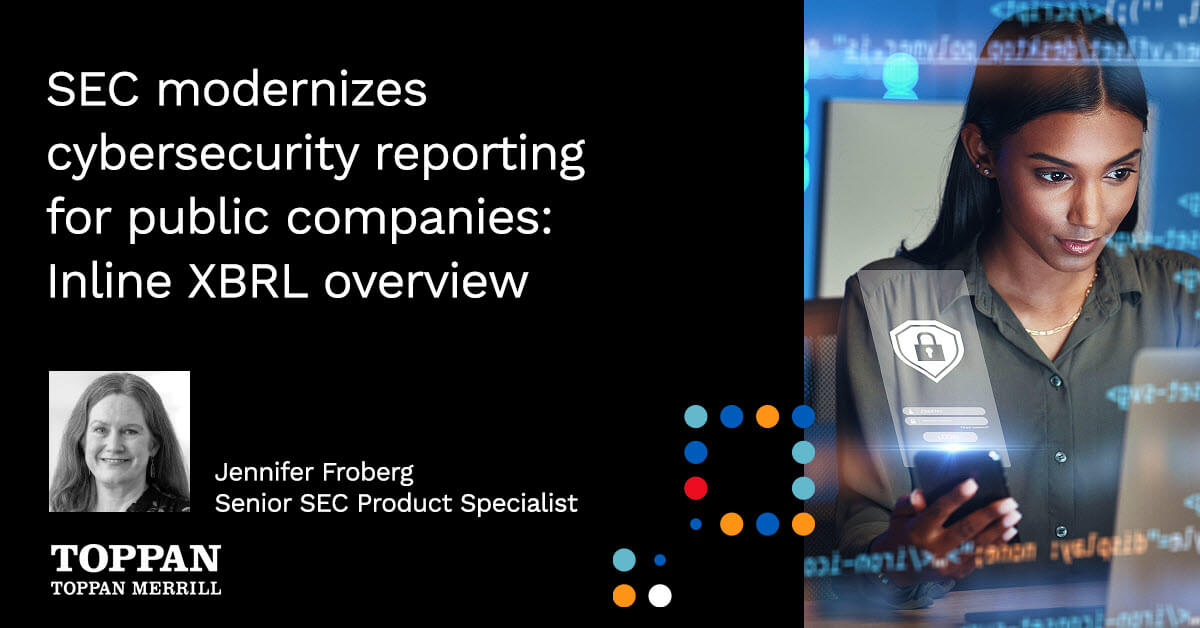 The SEC adopted a new cybersecurity reporting rule affecting domestic and foreign private issuers. Issuers will be required to iXBRL…
"The shareholder communications team conducted a peer group analysis for our company and discovered an inefficient proxy layout and suggested we embrace "plain English" content. By changing our layout and content, we've increased voter participation and created a lighter document which saved us $32,000 in production and mailing costs."
Assistant General Counsel Fortune 100 Media Company
Related Solutions
Regulated Communications
Managing the complexities of post-sale regulated communications to shareholders, policyholders and plan participants is a challenge for financial services companies….
SEC Resources
Stay on top of new rules and ongoing investigations at the SEC with our comprehensive list of resources for SEC…
Contact our team to get started.
Whether you are in the exploratory phases or ready to move, we are ready to learn about your needs and find the right solution.
Have more questions?
Reduce complexity and get answers to some of our customers' frequently asked questions.
See the full list of FAQs