SOX Stage Gate Challenges
SOX compliance strains enterprise resources and increases risk given the complexity for project progression visibility, cross-functionality, significant resource dedication and internal audit crowd-out.
Together, this translates into risks of failure at each SOX program stage gate.

As resources become strained, uncertainty grows around precision of execution. Compound that by a lack of knowledge regarding the acceptable standard of documentation, while pressure from all sides muddies the purpose of the control.
SOX requirements are always evolving, requiring manual updates of information in multiple places. This increases the incidence of errors, while version control and version history tracking become a nightmare.
As the PCAOB constantly updates their focus, walkthrough tests will require documentation reworks and test redesigns. Add-in lack of adequate evidence of control execution, client delays, cost overruns, missed internal deadlines, and potential delays.
Accountability becomes an issue, as does gaining and maintaining management consensus as to a remediation plan and timing completion. Miscommunications naturally run rampant between external and internal auditors, management and control owners.
Time to make the switch
Legacy methods and tools simply were not built to handle the rigors of modern SOX compliance. Leverage an automated SOX platform to do the administrative work so you can focus on what really matters – reducing risks to the company.
Toppan Merrill SOX Automation is an intuitive, collaborative SaaS platform that puts you in control, features integrated workflow automation and delivers improved efficiency at every stage.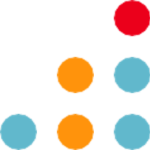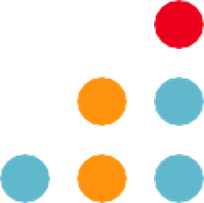 Streamlining SOX Compliance
For decades, Toppan Merrill has delivered end-to-end solutions to regulatory, internal and external audit professionals that solve the many complications inherent in regulatory and compliance audits.
Intuitive Platform
An end-to-end SOX compliance software that manages the entire process on a single platform, built on SOX rules and business process logic.
Deep Expertise
A platform built for SOX experts by SOX compliance experts, infusing decades of experience into every stage of the process.
Service-Centric Support
Dedicated consultants available to guide you through SOX compliance while staying ahead of new standards and ever-changing regulations.
On The Dot
Regulatory disclosure and compliant communications – direct from the experts.
Episode 2 – A conversation with Jennifer Froberg about the SEC's EDGAR Next proposal designed to improve EDGAR filing access, management and authorization.
Updated: December 8, 2023
Updates and Insights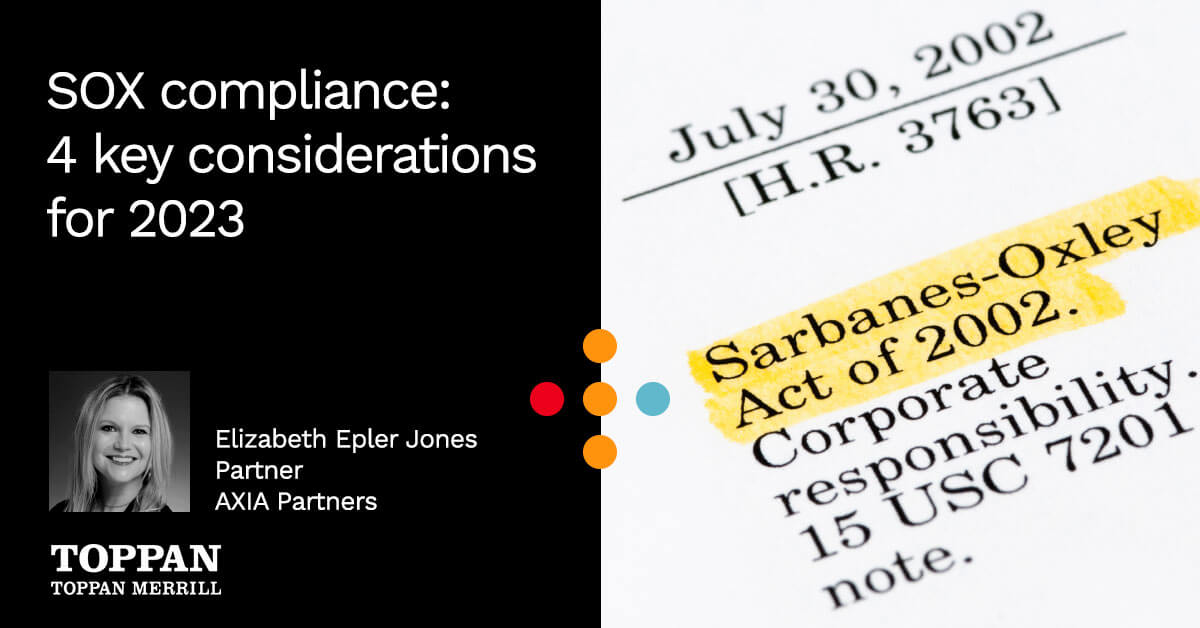 Over the last year, we have seen unprecedented change in the Public Company Accounting Oversight Board (PCAOB) and its standards-setting…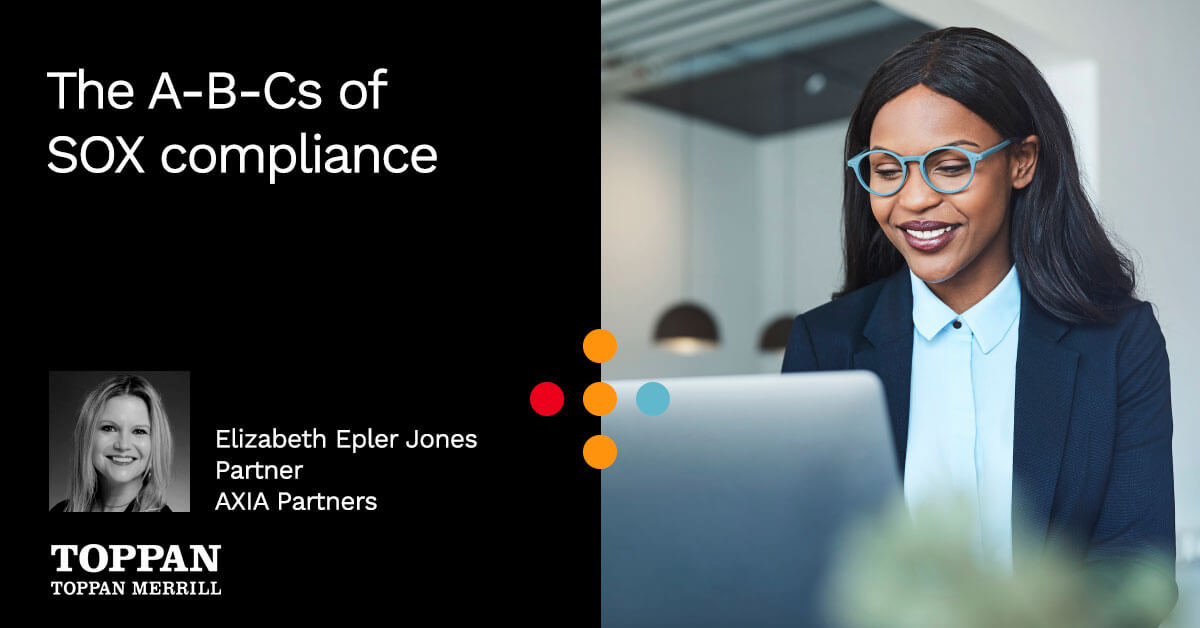 At its core, the Sarbanes-Oxley Act of 2002 is a law that was enacted in 2002 to protect the investing…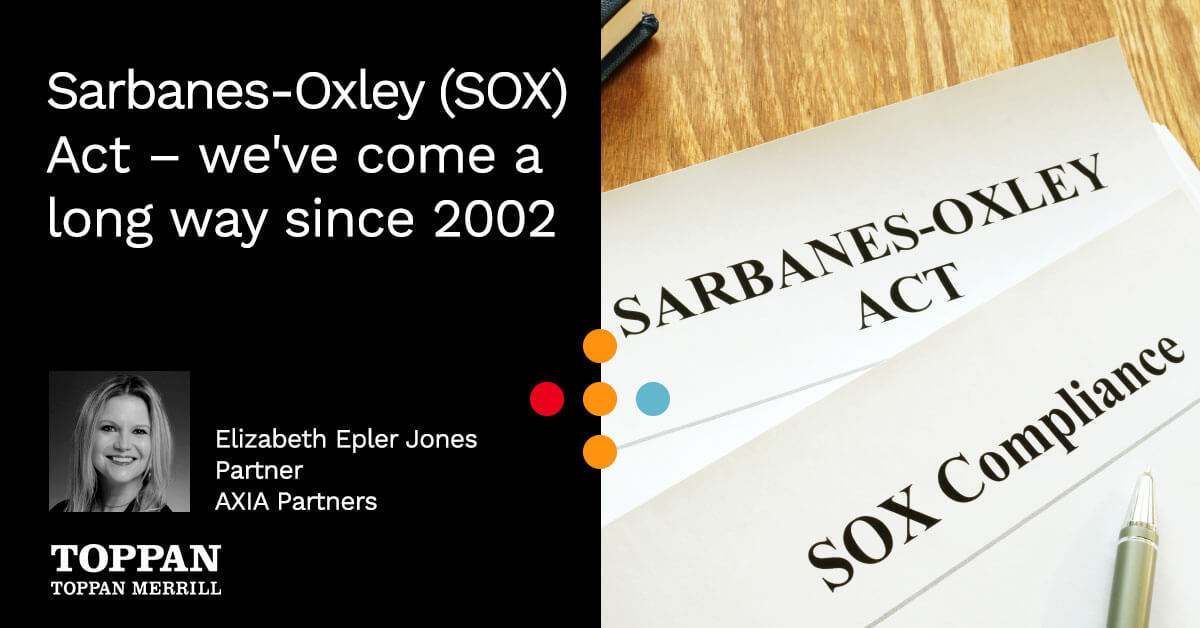 The Sarbanes-Oxley Act was passed in 2002. The Public Company Accounting Oversight Board (PCAOB) was born, and with it, the…
"Easy, smooth implementation. We LOVE THE REPORTS we are getting from [Toppan Merrill SOX Automation] for the audit committee, and this saves them a LOT of time. We fully use the 302 certification process as well as control execution."
Manufacturing Industry, Large Accelerated Filer
Related Solutions
SEC Reporting
Count on a partner with expert technology coupled with iXBRL and EDGAR experts who know precisely what it takes in…
Annual Meeting & Proxy Solutions
As experts in regulatory disclosure, we know the annual meeting communications and proxy process can often feel overly complex. We…
Contact our team to get started.
Whether you are in the exploratory phases or ready to move, we are ready to learn about your needs and find the right solution.
Have more questions?
Reduce complexity and get answers to some of our customers' frequently asked questions.
See the full list of FAQs