Advancing business.
Expanding possible.
More than 50 years guiding industry leaders

Best-in-class technology platforms simplify business at every step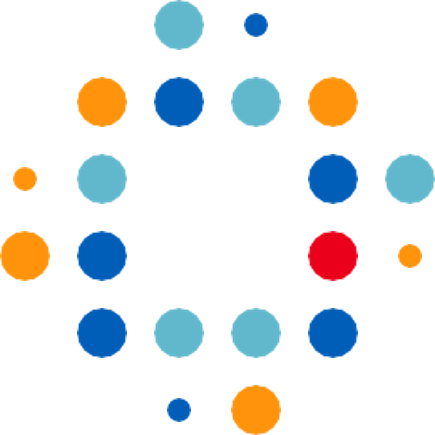 Bridge
Streamline the entire disclosure preparation and filing process, unlocking full control, collaboration and confidence
Automatically generate compliant EDGAR and iXBRL submissions
Integrates intuitively and seamlessly with Microsoft® Office®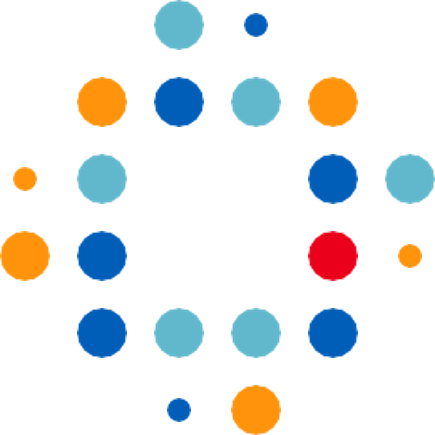 SEC Connect
Seamlessly prepare Forms 3, 4 and 5, Form D, Form 144, Schedule 13D and 13G, and more
Generate a new filing or copy an existing one anytime, anywhere
Platform onboarding and training, coupled with 24/7 technical support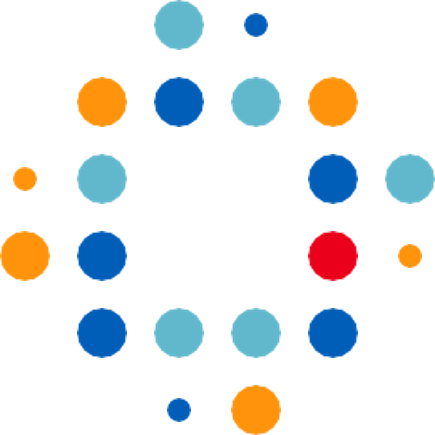 SOX Automation
Progress visibility to all aspects of your SOX program
Real-time, 360° reporting and analysis
Robust reporting features to meet key stakeholder requirements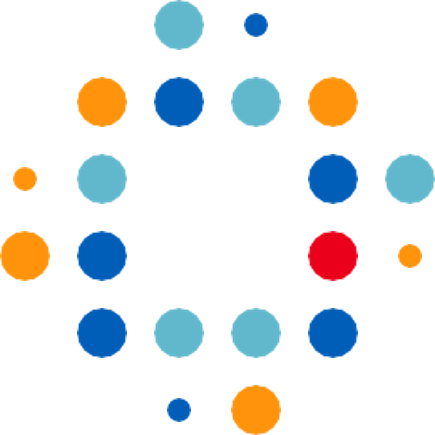 Control Center
Manage program content for investor, shareholder and member communications
Intuitive ordering platform with enhanced analytics
Fully supports compliance requirements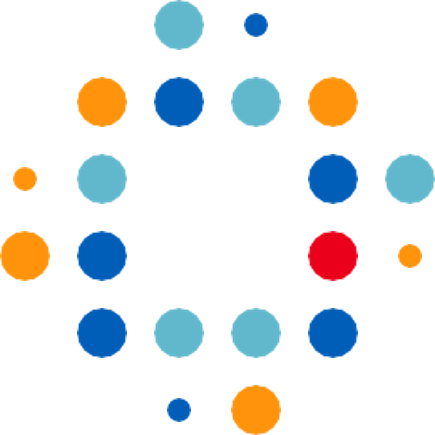 Content Control
Create and manage regulatory disclosure content
Manage shared and variable content across documents
Automatically generate compliant EDGAR and iXBRL submissions
Generate stylized output to meet brand requirements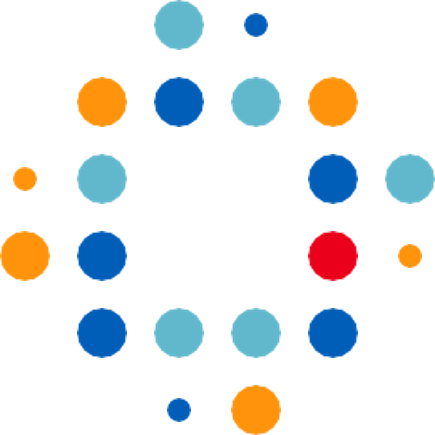 Storefront
End-to-end, intuitive ordering platform
Create investor, shareholder and member communications
Input from multiple sources for both static and variable content
Integrated workflow management for omni-channel distribution
Updates and Insights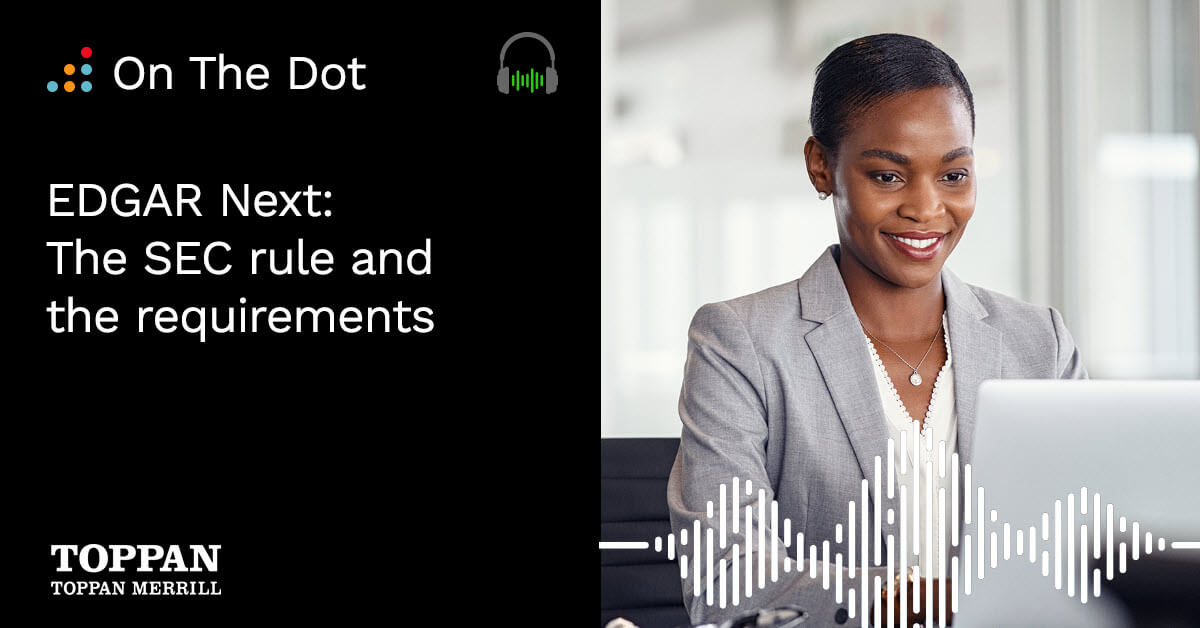 Episode 2 – A conversation with Jennifer Froberg about the SEC's EDGAR Next proposal designed to improve EDGAR filing access,…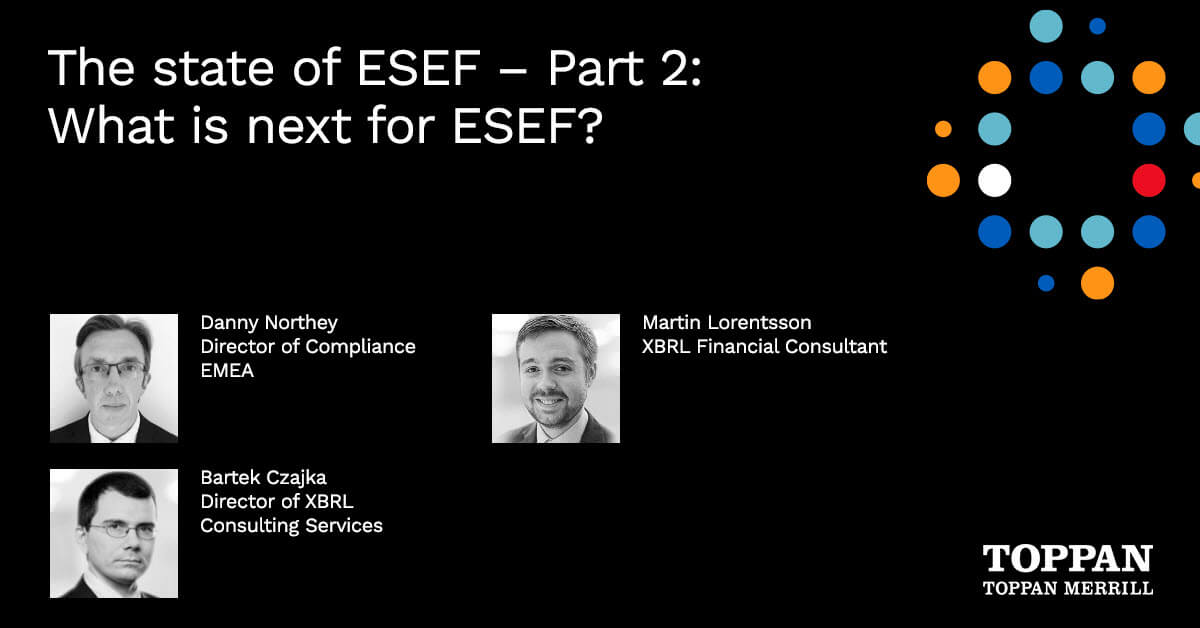 In this second blog of a three-part ESEF series, Danny Northey, Bartek Czajka and Martin Lorentsson share their thoughts on…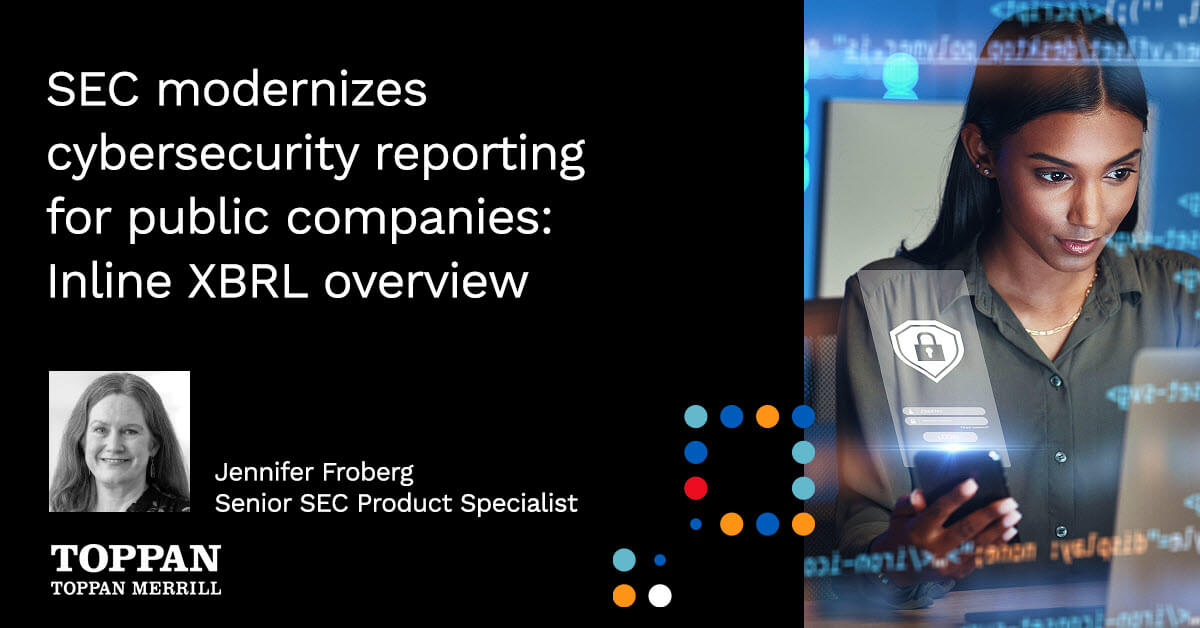 The SEC adopted a new cybersecurity reporting rule affecting domestic and foreign private issuers. Issuers will be required to iXBRL…
Contact our team to get started.
Whether you are in the exploratory phases or ready to move, we are ready to learn about your needs and find the right solution.