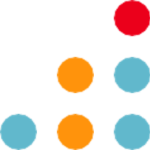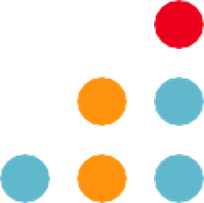 SEDAR+ Filings
Choosing a partner to help you navigate your entire SEDAR+ filing process is paramount. Leverage the experts at Toppan Merrill to assist with all your SEDAR+ filing requirements.
Our experienced experts stay informed of regulatory changes, guiding you through the terrain of new regulations.
Flexible
Tools that allow documents to be received in any format
Technology
Easily convert and reformat documents into CSA-compliant files
Accurate
Integrated intelligence to proactively detect potential filing problems
Validate Filings
Transmit directly to the designated securities commissions
SEDAR+ and EDGAR
Efficient, seamless and coordinated SEDAR+ and EDGAR filing services
Steps to Successful SEDAR+ Filings
Create your company profile on the SEDAR+ platform and add Toppan Merrill as the approved SEDAR+ filing agent.
Draft and send your filing documents to Toppan Merrill.
Once approved, Toppan Merrill will file on your company's behalf to SEDAR+.
Year after year, our clients rely on the speed, accuracy and expertise of Toppan Merrill.
25+
Years of SEDAR filing experience
290K+
Successful SEDAR filings since SEDAR's inception in 1997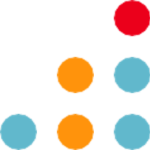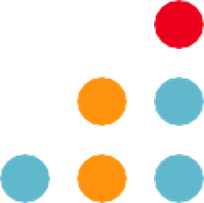 Management Information Circular
From filing to design and typeset, receive expert support on your MIC regardless of the workflow.
Offering filing, print-only option, typeset, and design, and we have experts in iXBRL and HTML to support SEDAR+ & EDGAR workflow for Foreign Private Issuers.
On The Dot
Regulatory disclosure and compliant communications – direct from the experts.
Episode 1 – A conversation with Jennifer Froberg, Senior SEC Product Specialist, about the new cybersecurity disclosure requirements for domestic and foreign issuers.
Updated: September 20, 2023
Updates and Insights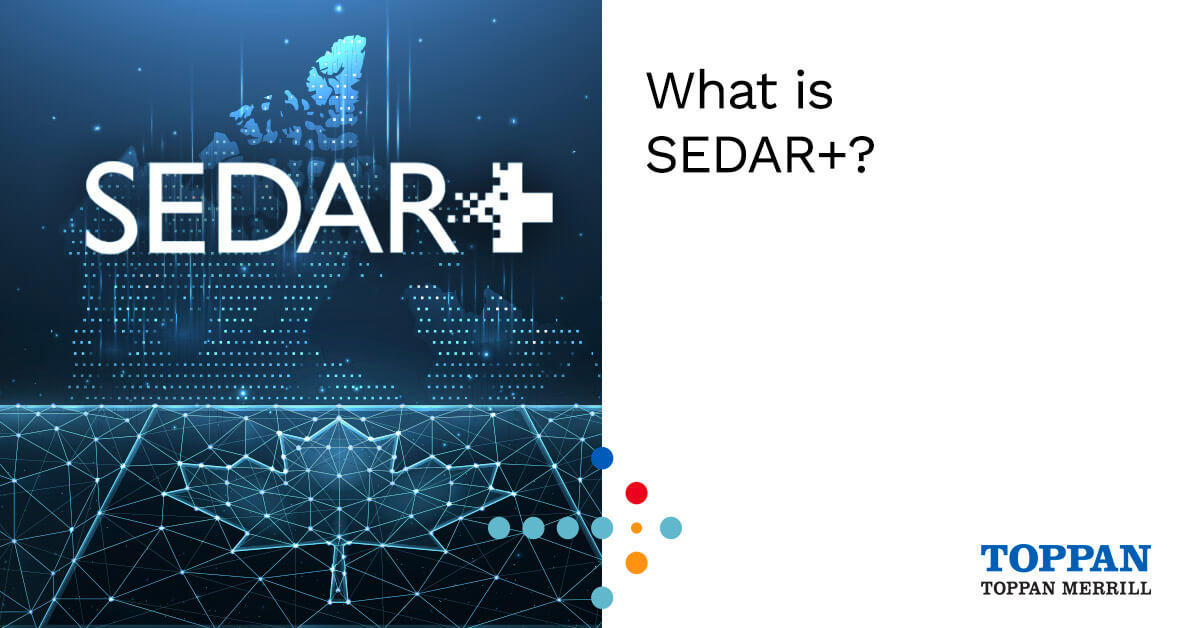 The new platform is designed to better support how issuers, SEDAR+ filing agents and data consumers file, disclose and access…
Related Solutions
Annual Meeting & Proxy Solutions
As experts in regulatory disclosure, we know the annual meeting and proxy process can often feel overly complex. We can…
SEC Reporting
Count on a partner with expert technology coupled with iXBRL and EDGAR experts who know precisely what it takes in…
IPO
Today, companies are meeting their IPO milestones more quickly, securely and efficiently by partnering with Toppan Merrill. Leverage our tools…
Contact our team to get started.
Whether you are in the exploratory phases or ready to move, we are ready to learn about your needs and find the right solution.
Have more questions?
Reduce complexity and get answers to some of our customers' frequently asked questions.
See the full list of FAQs
What is a management information circular (MIC)?
The management information circular (MIC) is the term primarily used in Canada for what is considered the proxy statement in the United States. This document is also widely known as an information circular or MIC in Canada. It is considered a key asset for companies when providing shareholders with important voting information and can also be used by companies to promote and support shareholder engagement. For support and additional information, explore our Regulatory Disclosure Solutions.
What is SEDAR+?
The System for Electronic Document Analysis and Retrieval (SEDAR+) is Canada's electronic filing system for disclosures by public companies and investment funds. This system allows regulated company and securities information to be consistently collected, shared and filed with the 13 provincial and territorial securities regulatory authorities — the Canadian Securities Administrators, or CSA — in the SEDAR+ filing system.
Public company and investment fund profiles are available to investors and others on the SEDAR+ website. Online SEDAR+ profiles include information that most public companies, investment funds and investment fund groups are required to make public in Canada, including addresses, contact information and stock exchange listing.
However, not all SEDAR+ filings are automatically made public. Some documents filed only with Canadian exchanges are not publicly available. When a prospectus is filed through SEDAR+, it's reviewed by securities regulatory authorities who then make the appropriate documents available via the SEDAR+ Data Distribution Service.
Some documents don't require review and are immediately distributed via the SEDAR+ Data Distribution Service, particularly continuous disclosure documents such as annual reports, financial statements and news releases. No matter whether SEDAR+ filings are scrutinized by investors or Canadian regulators first, they must be exact, accurate and on time. For support and additional information, explore our SEDAR+ regulatory compliance solutions.