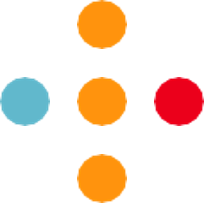 Solutions
Responsive Design
User friendly navigation with robust full text search capabilities to quickly locate materials
Compliance Maintained
Revision, version and access control features ensure content updates are made in real time ensuring accuracy and reducing risk.
Insights and Intelligence
Discover the robust business intelligence suite delivering valuable insights into interactions and consumption of sales teams communications.
CRM Integration
Seamless round trip API integration with CRMs including order details and tracking
ADA Compliance
Websites in compliance with WCAG 2.1 standards and documents ensure accessibility for all.
Automated Reorder Points
Preset automated reorder flags that automatically replace inventory when a specific level is reached.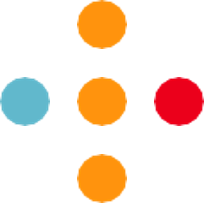 Why Toppan Merrill
Self-service item and kit administration
Set and control item attribution to drive what is visible and can be ordered.​
Drives your website content and reporting​
Revision, version and access control features ensure content updates are made in real time ensuring accuracy and reducing risk.
Personalized and static content
Add a personal touch to sales materials by allowing sales teams to personalize materials with a simple interface that can prepopulate marketing assets with their photos, logos and contact info as well as customize them for specific clients and plans according to your guidelines.​​
Allows sales teams to personalize sales materials without involving marketing resources.​
The self-serve tool allows marketing departments to make content changes quickly and easily​
Physical print and e-Delivery
Integrated tools allow distribution delivery preference.
Upload lists for seamless connection to direct-mail programs.​
Rules based program management
Control which materials different sales teams can order and set quantity limits.​
An Intuitive user experience provides users with dynamic navigation, enhanced full text search and filtering capabilities to quickly locate materials.
Real-time analytics
A web-based business intelligence suite delivering valuable data and insight into the interaction and consumption of sales and marketing team communications.
Related Solutions
Marketing Fulfillment Solutions
Efficiently managing complex sales enablement activities to support various distribution channels is mission critical for financial services sales and marketing…
Regulated Communications
Managing the complexities of post-sale regulated communications to shareholders, policyholders and plan participants is a challenge for financial services companies….
Health Plans Member Communications
Optimize the creation of your member communications with industry experts who understand the nuanced approaches necessary to help payors balance…
Contact our team to get started.
Whether you are in the exploratory phases or ready to move, we are ready to learn about your needs and find the right solution.