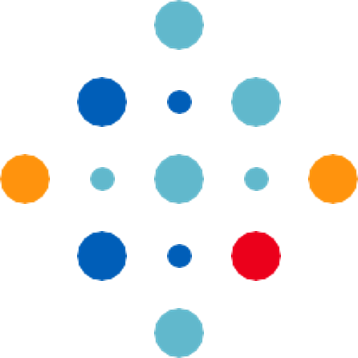 Content Management Technology
Ingest and manage data and content from disparate sources
Document templating and data mapping based on recipient suitability and entitlements
Variable data content management
On-line content and document review and approval
Document hosting and interactive microsites to support eDelivery
Transparency provided throughout the document lifecycle through a client enabled dashboard
Solutions that support ADA compliance
Document archiving and retrieval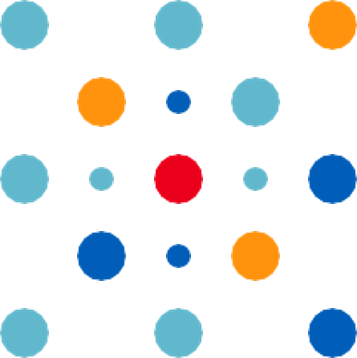 Distribution and Fulfillment
Print and e-Delivery platform with bounce-to-print feature to ensure full compliance
Integrity manufacturing supporting "zero defect" production and distribution
CASS and NCOA certification ensure mailing efficiency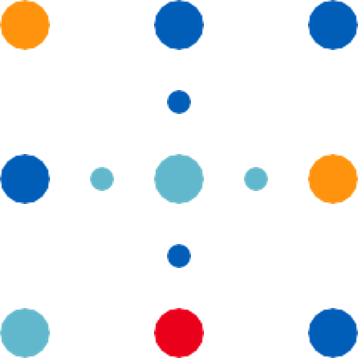 Service and Program Management
Dedicated account support that is an extension of your team
Real time production and distribution-based reporting.
Year after year, companies rely on the experience and expertise of the Toppan Merrill team.
"Each customer service representative goes above and beyond. They identify and raise issues and questions related to the filing and work with you to resolve any issues. Partnering at its best!"
SVP & General Counsel, Global Investment Firm
Contact our team to get started.
Whether you are in the exploratory phases or ready to move, we are ready to learn about your needs and find the right solution.
Related Solutions
Investment Company Compliance
Now more than ever, financial services professionals are facing the challenges of navigating the complexities and pace of SEC regulatory…
Marketing Fulfillment Solutions
Efficiently managing complex sales enablement activities to support various distribution channels is mission critical for financial services sales and marketing…
Control Center
Toppan Merrill Control Center is a powerful platform for managing the entire compliant communications document lifecycle from data to distribution….