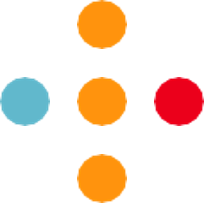 Communication Programs
Print and electronic sales and marketing materials, videos, podcasts and illustrations
Customized and personalized marketing assets created through integrated functionality
Product sales and marketing kits
Premium and promotional item fulfillment with compliance controls and management of wholesaler budgets
Sales & marketing campaign and mailing management (one-off and ongoing campaigns)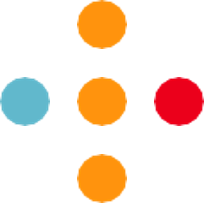 Order Entry and Item Administration Technology
Industry specific ordering platform that delivers rule-based controls and privilege management including state, firm and license level
Intuitive user interface supporting internal and external wholesalers and financial professionals
API and custom integration (i.e. CRM and Digital Asset Management (DAM) solutions and legacy platforms)
Turnkey client accessible administration for real-time component and website management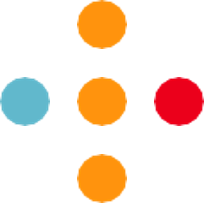 Distribution and Fulfillment
Distribution of all marketing assets (i.e., print / electronic sales & marketing materials, video, podcasts, illustrations)
Physical print and / or e-Delivery distribution
Inventory and distribution management alternatives:

Print-on-demand
Print-to-shelf
e-Delivery
Solutions configured to support website ADA WCAG 2.1 AA compliance and document accessibility remediation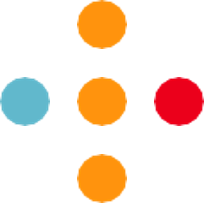 Service and Program Management
Dedicated account support that's an extension of your client's Sales and Marketing organizations
Inventory and fulfillment reporting with enhanced business analytics and data-as-a-service capabilities
Year after year, our customers rely the expert knowledge and service of the Toppan Merrill team.
Updates and Insights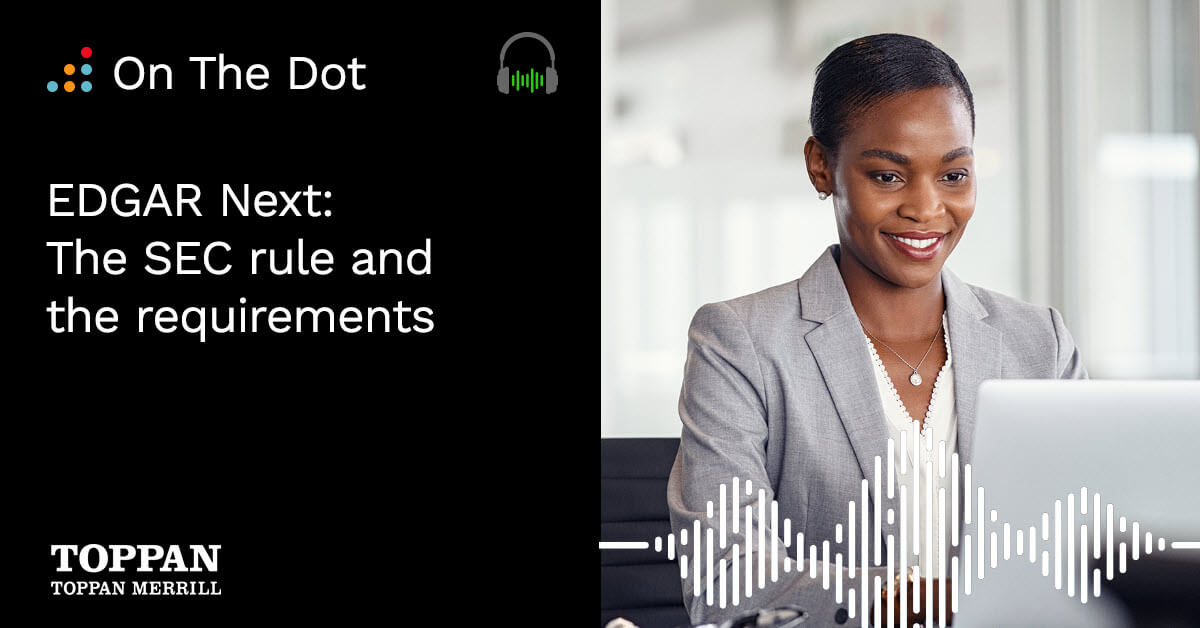 Episode 2 – A conversation with Jennifer Froberg outlining the SEC proposed EDGAR Next rule and requirements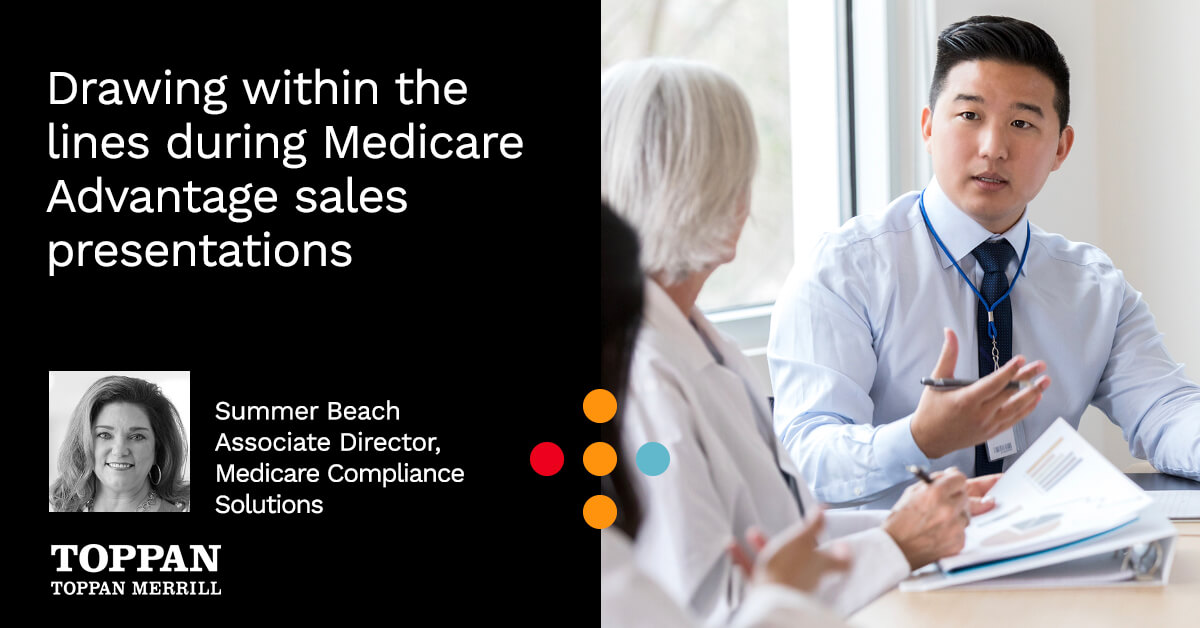 Prevent marketing complaints by helping your sales force understand which materials are required during sales discussions.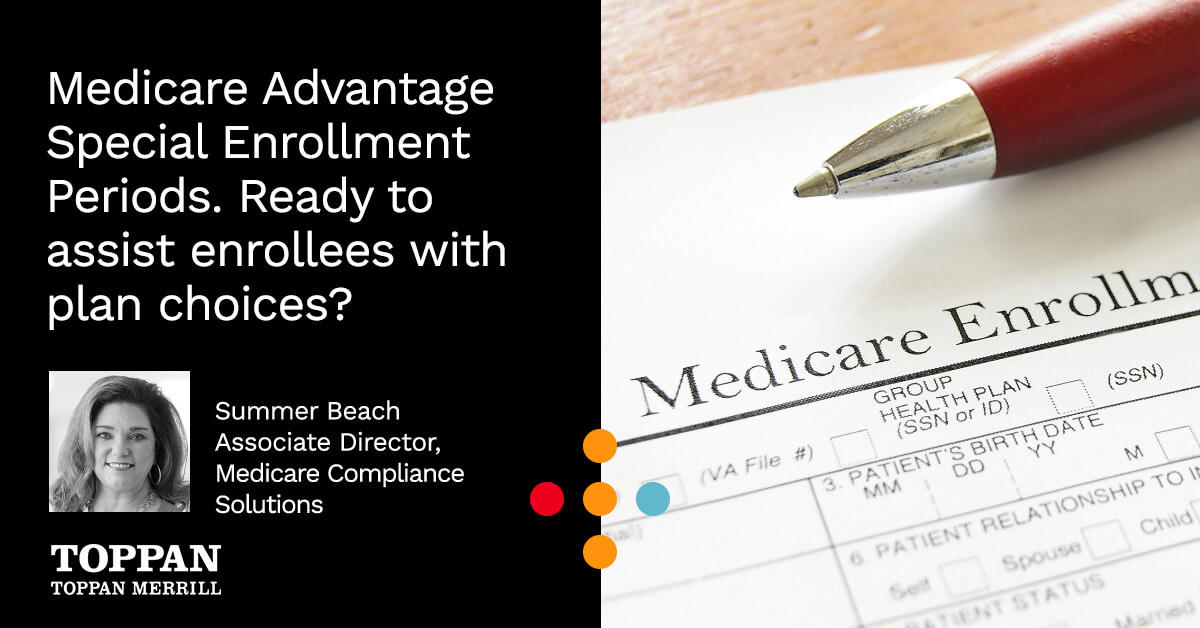 When unique circumstances hit your membership, they can miss their chance to enroll entirely, or to change plans. Look here…
"My experience with the Toppan Merrill team has been excellent over the past six months since I started working with them. I receive prompt emails and calls back with regards to my filing needs and have received great answers and explanations to my related questions."
Investment Advisory Firm, New York
Related Solutions
Investment Company Compliance
Now more than ever, financial services professionals are facing the challenges of navigating the complexities and pace of SEC regulatory…
Regulated Communications
Managing the complexities of post-sale regulated communications to shareholders, policyholders and plan participants is a challenge for financial services companies….
Storefront
Effectively managing omni-channel communication activities (pre-and-post sale, sales enablement assets, sales kits, promotional items, videos, podcasts, illustrations, microsites and campaign…
Contact our team to get started.
Whether you are in the exploratory phases or ready to move, we are ready to learn about your needs and find the right solution.