Cybersecurity risk management, strategy, governance and incident disclosure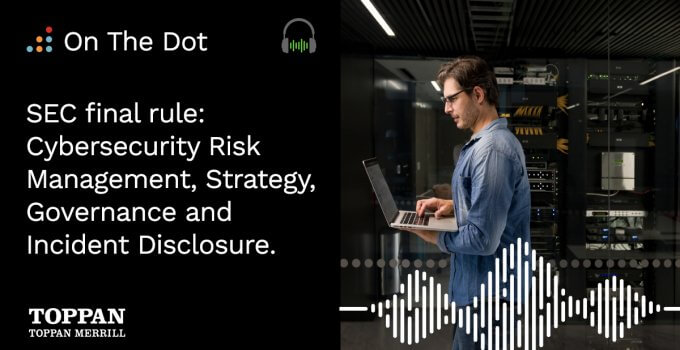 Overview
Episode 1 - A conversation with Jennifer Froberg, Senior SEC Product Specialist, about the new cybersecurity disclosure requirements for domestic and foreign issuers.
Subscribe for Updates
Join the newsfeed to receive updates from On The Dot.
Subscribe Now
Jennifer Froberg - Sr SEC Product Specialist
With over 15 years of industry experience in the SEC regulatory landscape, Jennifer supports and advises clients in how to get their filings right. Part of a Toppan Merrill team of EDGAR experts who provide practical compliance expertise in a variety of subjects, Jennifer focuses on analyzing the scope of SEC rulemaking, where the agency is headed and how regulatory changes will impact the filers, investors and the market. She has a particular focus on structured data and ESG initiatives.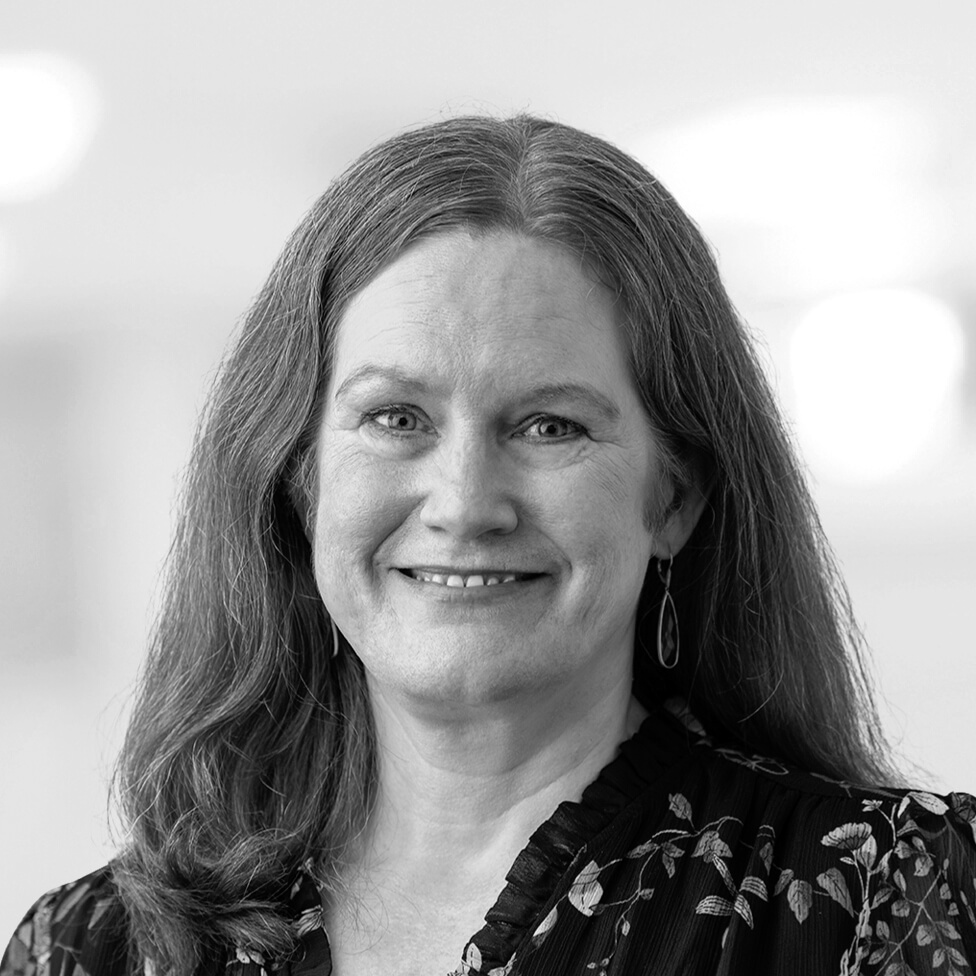 Related Insights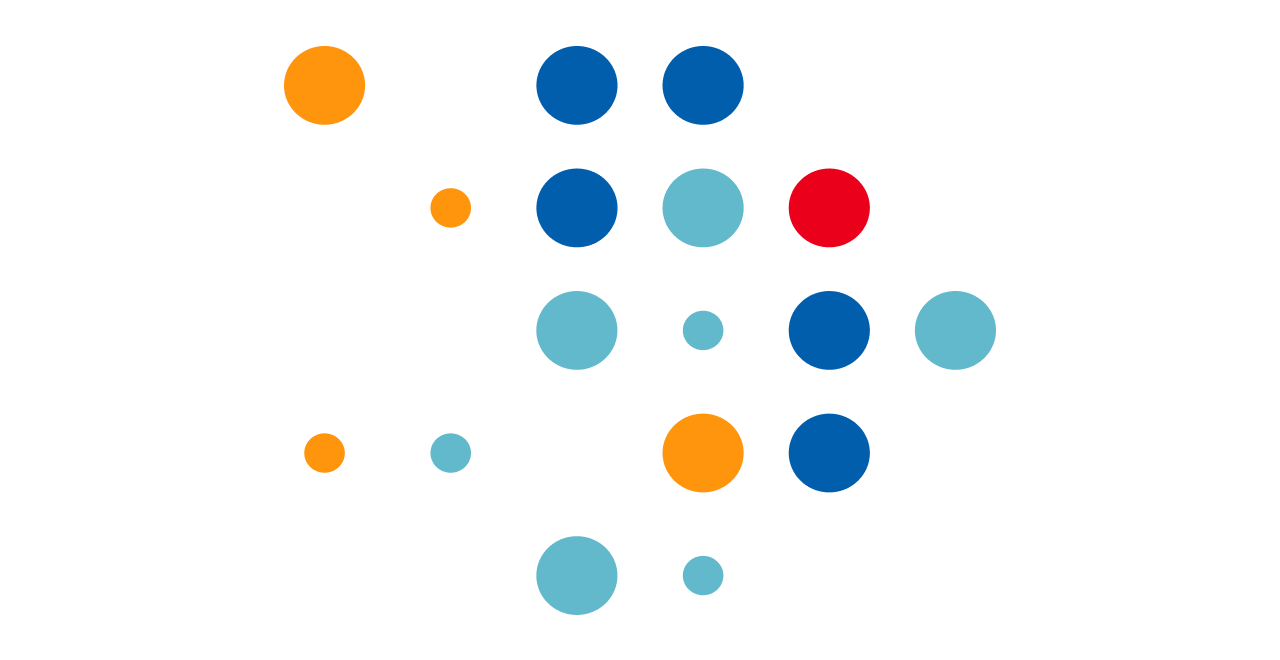 Over the last year, we have seen unprecedented change in the Public Company Accounting Oversight Board (PCAOB) and its standards-setting...